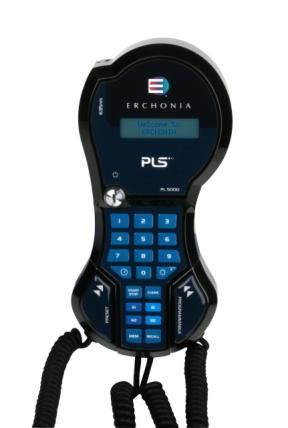 Low Level Laser Therapy also known as Cold Laser may be the answer you are looking for.
Low Level Laser with the ERCHONIA PL5000 has been very successful in our office as well as in other offices and clinical trial in treating all types of conditions including (but not limited to):
- Arthritis
- Autoimmune disease
- Burns
- Carpal Tunnel
- Candida Overgrowth
- Disc Herniations
- Fibromyalgia
- Lyme Disease
- Migraines
- Pain, Chronic or Acute
- Repetitive Stress Injuries
- Scar Tissue
- Shoulder Problems
- Sinusitis
- Sports Injuries
- Spran - Strains
- Tendonitis
- Wound Healing
- Many More
Dr. Roelofs has trained with one of the countries top sports medicine physicians, Dr. Jeff Spencer. Dr. Spencer spent 8 years on the Tour De France with Lance Armstrong and the cycling team. The Erchonia laser was used daily on these athletes.
You can learn more by visiting